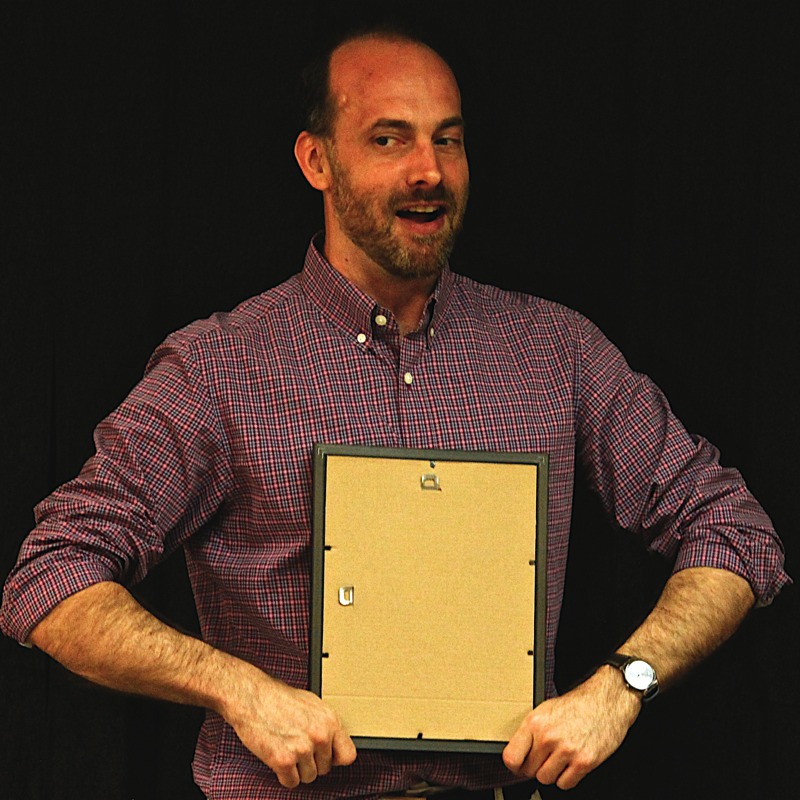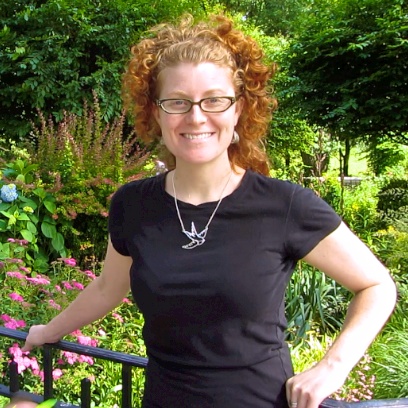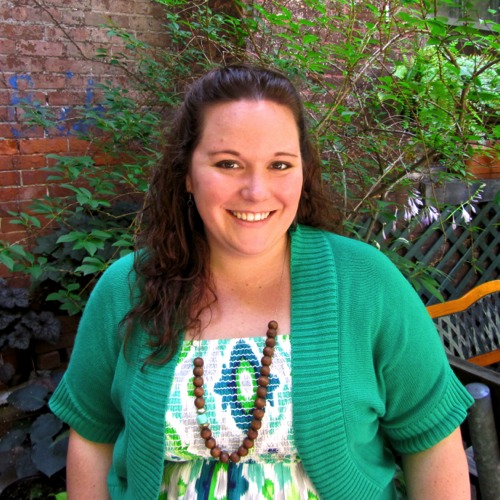 Meet The Players Who Set The Stage At Everybody Act!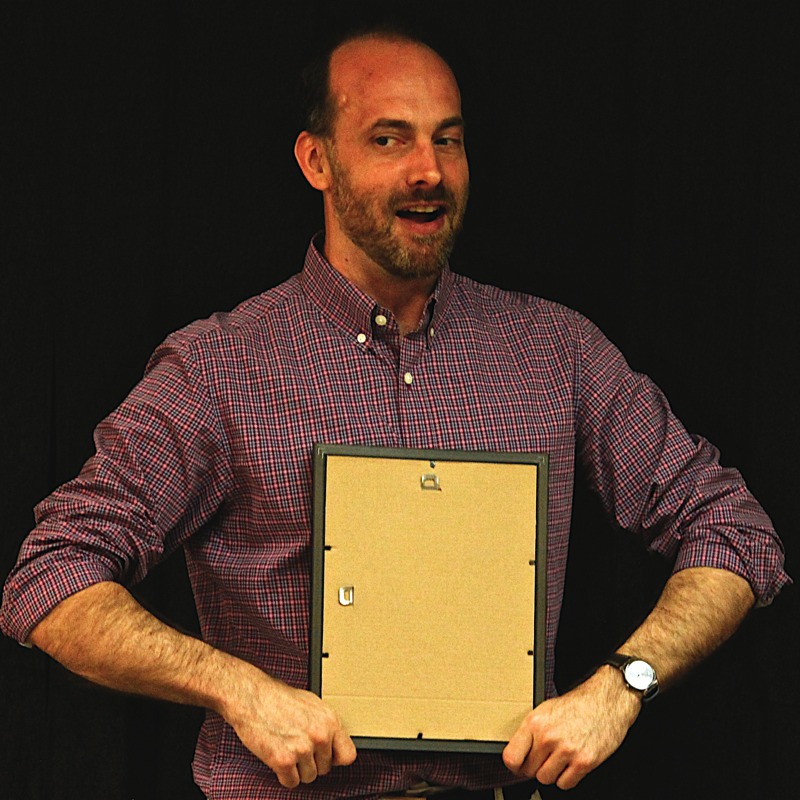 Kevin Ray

Executive Director | Founder


Kevin Ray is a theater artist with experience in education, community development, acting and directing. He has worked with various youth populations, grades K to 12, ranging from general education to youth with special needs and English language learners. Kevin has worked at The McCarter Theatre Department of Education, directing productions of
ArgoNUTS
,
A Year With Frog and Toad
and
Pinkalicious
. At The Creative Arts Team (CAT) Youth Theatre, he was assistant director for the devised plays
From Time to Time
,
The Power Game
, and
Seeking Justice
. In addition, Kevin has provided professional development workshops at Partnership for After School Education (PASE) for OST program administrators and staff. As part of his work toward an MA in Applied Theater at The CUNY School of Professional Studies, Kevin led intergenerational, community-based theater programs with youth and older adults at Hudson Guild and SAGE (Services and Advocacy for Gay, Lesbian, Bisexual & Transgender Elders) where he co-directed
Step Right Up!
He received his Bachelor of Music from NYU and his MA in Applied Theatre from The CUNY School of Professional Studies. Kevin is a proud member of Actors' Equity.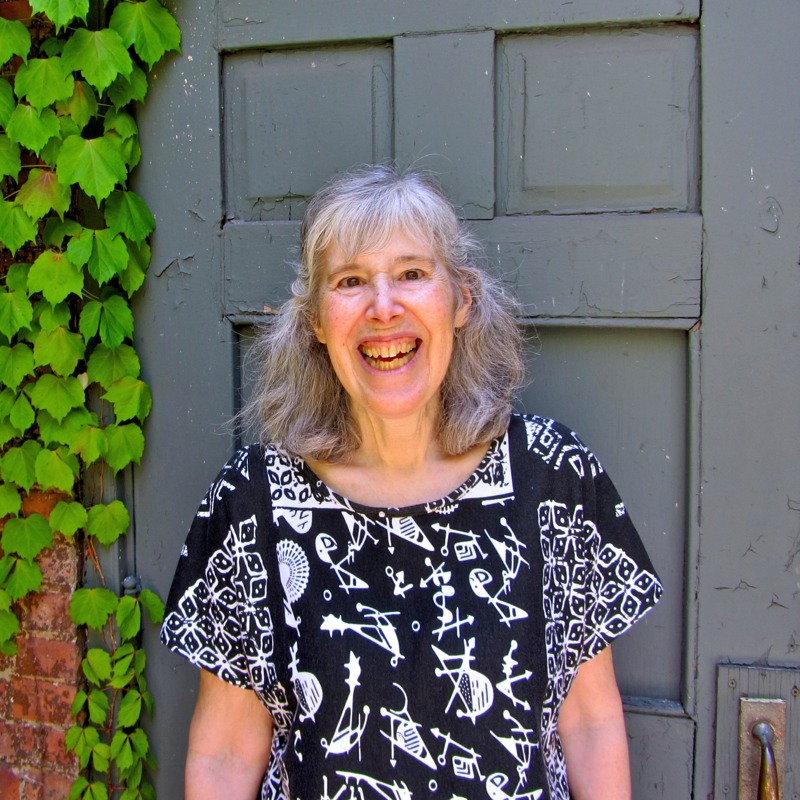 Sherry Teitelbaum
Teaching Artist | Our Play's the Thing | Newtown Creek Celebration | Bridging the Gap

Sherry Teitelbaum has spent thirty years in the theater as a director, dramaturg, actress, acting coach, teaching artist and adapter of works for the stage. She co-founded two NYC theater companies: the women's theater collective, Playing for Keeps and the not-for-profit repertory company, Theater in Action (TIA). Sherry has directed 70 productions Off-Broadway and regionally. She is a member of the Stage Directors and Choreographers Society as well as an alumna of the Lincoln Center Theater Directors Lab. She co-designed and implemented the pilot project of Bridging the Gap in 2011, where she co-directed Step Right Up! Since completing her MA in Applied Theatre at CUNY, Sherry works to generate opportunities for older adults to express themselves and explore their histories through theater. She is the recipient of grant awards supporting her community-based work from the 2012 Manhattan Community Arts Fund, Fund for Creative Communities and the Queens Arts Fund.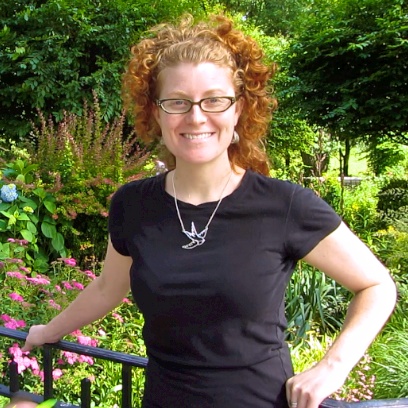 Heather Nielsen
Teaching Artist | Newtown Creek Celebration

I became entranced by the larger-than-life art of giant puppets and pageantry as a spectator at the legendary MayDay parade in Minneapolis, put on by In the Heart of the Beast Puppet and Mask Theatre. The power of humble ingredients (paper and corn starch, fabric and paint) used to tell incredible stories that brought together many different people resonated with my background of conservation, performance and social change. I set out to master that art, volunteering at both In the Heart of the Beast and Bread and Puppet Theater in Vermont, and soon was building my own papier mache and wire creations for community celebrations and rallies. I was hired to design and build puppets and masks to further the storytelling of plays for both youth and adults, as well as to co-facilitate a week-long Puppet and Pageantry Camp which culminated in a parade performance celebrating Lake Champlain. As Arts Coordinator at the Vermont Workers' Center, I used art and puppets as part of a successful campaign to get Healthcare as Human Right passed for all Vermonters! In NYC, youth members of the Creative Arts Team worked with me to create and learn to manipulate a huge backpack 'Ringmaster' for an issue-oriented show. As Bertold Brecht said, "Art is not a mirror to reflect reality, but a hammer with which to shape it."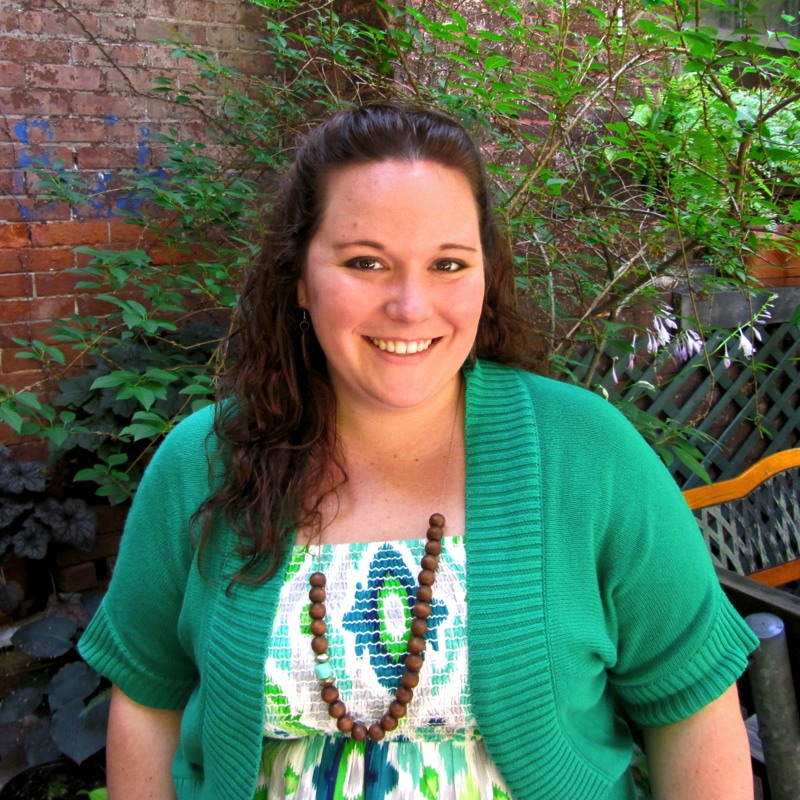 Jennifer Houseal
Teaching Artist | Bridging the Gap

Jennifer Houseal, a professional Teaching Artist for ten years, has taught theatre to 1st through 6th graders in NYC public schools, after-school programs and summer camps for organizations such as Making Books Sing, Vital Theatre Company and Manhattan New Music Project. Jennifer currently works with intergenerational groups through Elders Share the Arts and in 2011 co-facilitated intergenerational programming at Penn South Center for Seniors under the Jeanette Solomon Foundation NORC-SSP Cultural Arts Grant. In addition, Jennifer is a costumer who has worked at Off-Broadway musicals, such as Menopause, the Musical and SHOUT! The Mod Musical and the LOGO Network's Big Gay Sketch Show, and most recently designed the costumes for the Creative Arts Team Youth Theatre's shows, From Time to Time, The Power Game and Seeking Justice, as well as Vital Theatre's high school productions of Verdict, Once on this Island and Footloose. A singer and an actress, Jennifer has performed in productions of original musicals in NYC, such as The Passion of George W. Bush and Fitz and Walloughs Get It in the End (A Gay Anti-Cabaret). Jennifer has a B.A. in Theatre Arts from Sarah Lawrence College and an M.A. in Applied Theatre from The CUNY School of Professional Studies. She also completed Manhattan School of Music's Professional Musical Theatre Workshop in 2006, where she studied with acclaimed Musical Director, Paul Gemignani. Jennifer co-designed and implemented the pilot project of Bridging the Gap in 2011 with Sherry Teitelbaum and Kevin Ray, which was recently granted funding from the Lower Manhattan Cultural Arts Council for implementation in the fall of 2012.